Photography
Site
Web Project
WEB
progettazione
immagine
gestione
graphic
personalizzazione
html5
php
cms
Photography
Summicron
Nude Art
Commercial
Canon
URUKVARESE


Antonio Cantele | urukvarese
uruk sound and light system s.a.s
21100 Varese Via Laurana,9 Italy
P.iva 02246090126
---
All of Me
| 19..-2023
|
Yesterday
- Musician,artist (real persucution) , dealer, truck driver, light design
Today
- photographer,artist (azz....), webmaster.
I spend my time taking photographs, making art & music, and writing code. I'm not available for work at the moment, but you can still contact me.
Sono la risultante di un musicista, insegnante, "artista", fonico, commerciante, camionista, viaggiatore. Piú o meno quindici anni fa sono passato alla programmazione web. webdesign, grafica e alla macchina fotografica. Oggi spendo il mio tempo giocando con i codici,creando e curando siti web, fotografando, osservando quello e chi mi sta attorno e sempre cercando scrupolosamente di togliermi dai coglioni l'etichetta di "artista" che da sempre, ma proprio da sempre mi perseguita. Non ho molto tempo e non accetto lavori immediati, in ogni caso piccolo o grande che sia quello che conta é che il progetto sia interessante e soprattutto che tu non abbia premura....se é cosi prova a contattarmi, molto probabilmente diventeremo amici. Ciao.
Hei! Avevi mai sentito cantare Rhudess?
Buona giornata. ::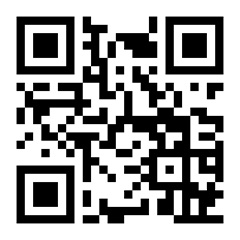 urukweb.com
music on this page By
Jordan Rudess
>:<